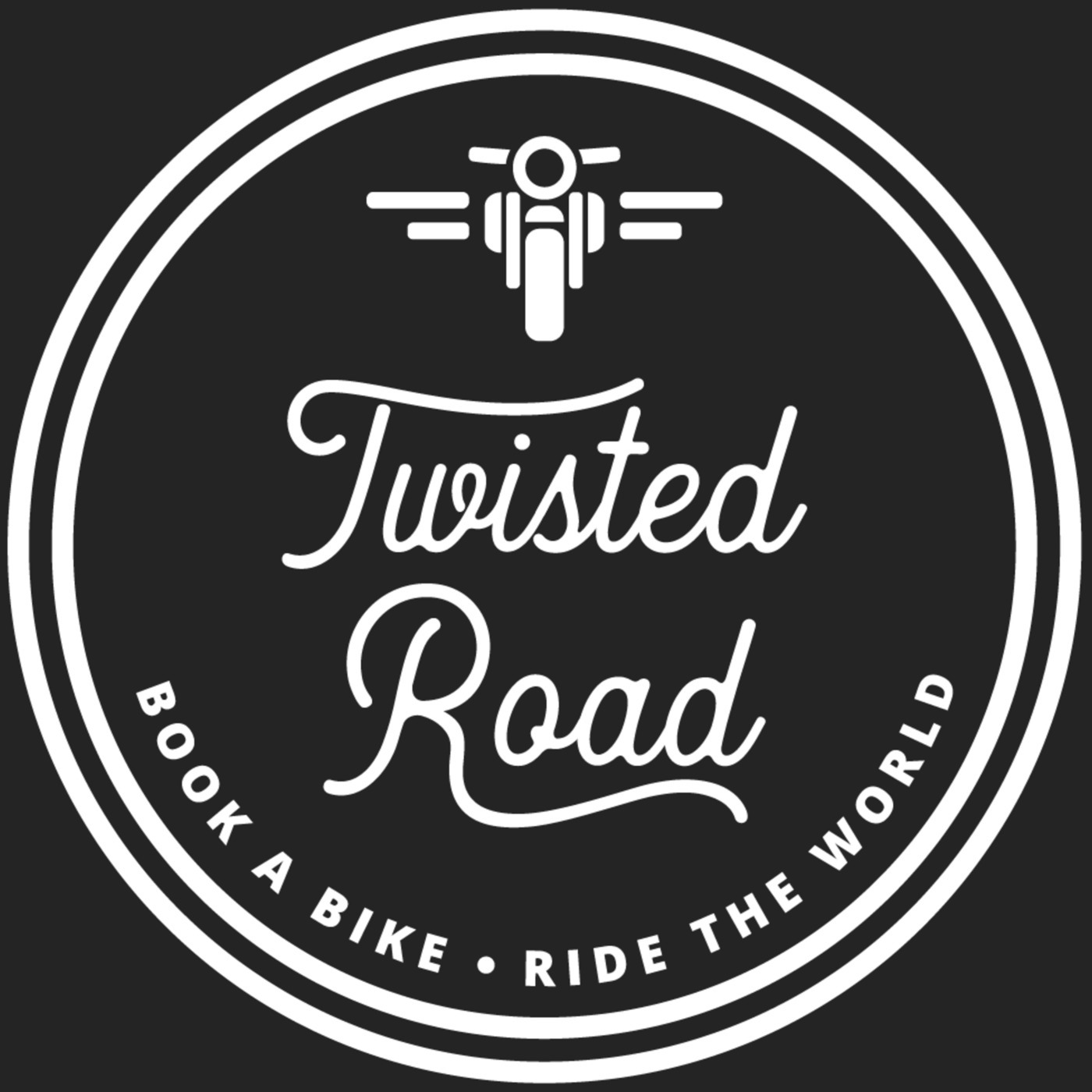 Episode 160
160: Austin Rothbard from Twisted Road
June 3rd, 2019
1 hr 13 mins 39 secs
TOPICS:
Austin Rothbard from Twisted Road
IOMTT update and some pictures of Greg Lambert and Ben McBride who Loud Pipes is sponsoring for 2019
Whether renting at home or abroad, this guide can help when renting a car for a road trip and help make informed decisions about whether to pay for additional coverage, as well as how to leverage credit cards for rental car protection.
EVENTS:
Join the Riders of Loud Pipes!
Support Loud Pipes!